Solutions that fits
Understanding what type of products the user needs is a core value of the business. Not providing a 'one-size' fits all solution – the products are customized for the different user experience. From the premium multifunctional display glass bridge helm NSOevo3S™ launched in 2019, to the GO™ Series for smaller sportsboats, dayboats and centre-consoles, and the Simrad® Cruise™ for the simplest and straightforward GPS navigation. The latest technology provides a superior, faster performance and an intuitive, touch-screen, icon-led experience.
We can help with every solution and product from Simrad. Here on the site you can see some, but not limited to, the products from Simrad that we can be of assistance with.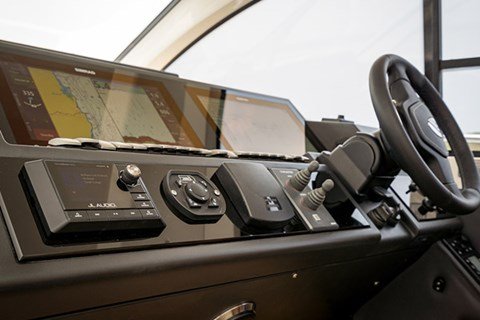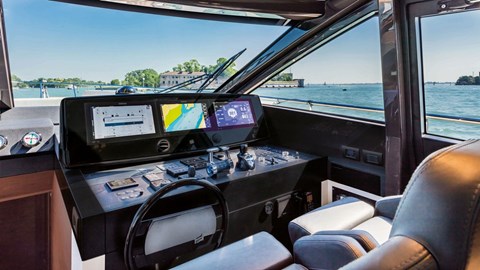 Navigation
Simrad Cruise is the most intuitive, easy-to-use chartplotter available. Everything you need for simple and straightforward GPS navigation is right inside the box – sunlight viewable display, mounting bracket and a sonar transducer. Simrad Cruise can displaycharts, navigation and sonar in split-screen view, or separately in full screen. Rotary dial and keypad controls make navigating through menus, creating routes and accessing temperature, speed, depth readings and battery voltage effortless.
Autopilot
The current range of Simrad autopilots represents over 70 years of experience and development. With a wide range of solutions to suit any vessel type and length, you can build your system one component at a time, or start by choosing one of our autopilot core packs.
Designing your ideal autopilot system is straightforward, as the steering system on your boat determines most of your choices. After that, you can work through the drive selection process. Choice of accessories, such as remote controllers and compasses, can be made after the core components.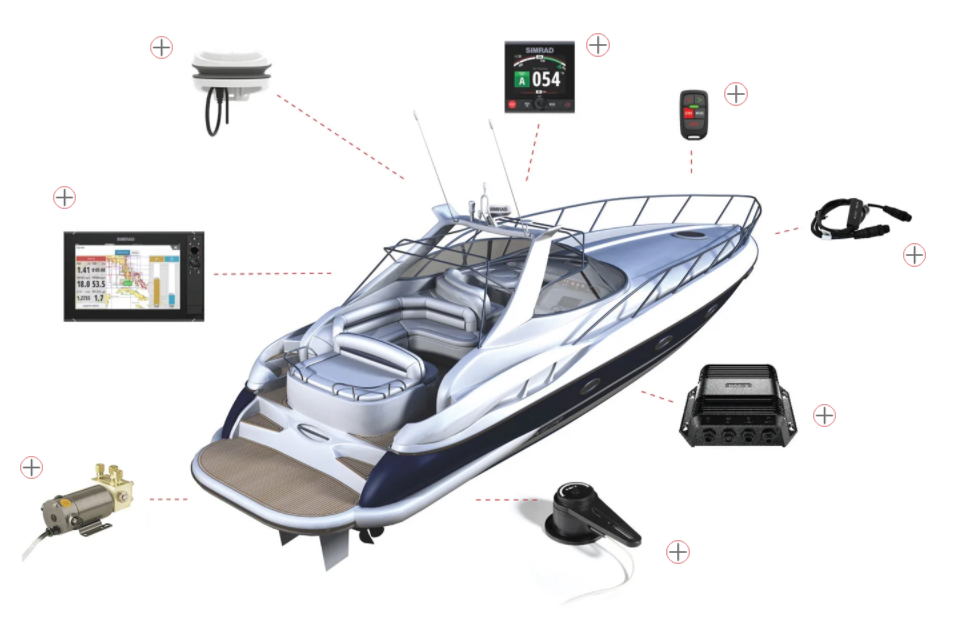 Contact IQ
If you have questions or want to know more, you are very welcome to contact us. We strive to respond to your inquiry as soon as possible.