Security and alarm
An alarm system helps to secure the company and its employees against uninvited guests both as a preventive solution, but also if the intrusion is in progress. If it still happens that the intruder manages to enter the facilities, an alarm system will quickly alert a guard / control center and possibly hinder or prevent continued intrusion or escape.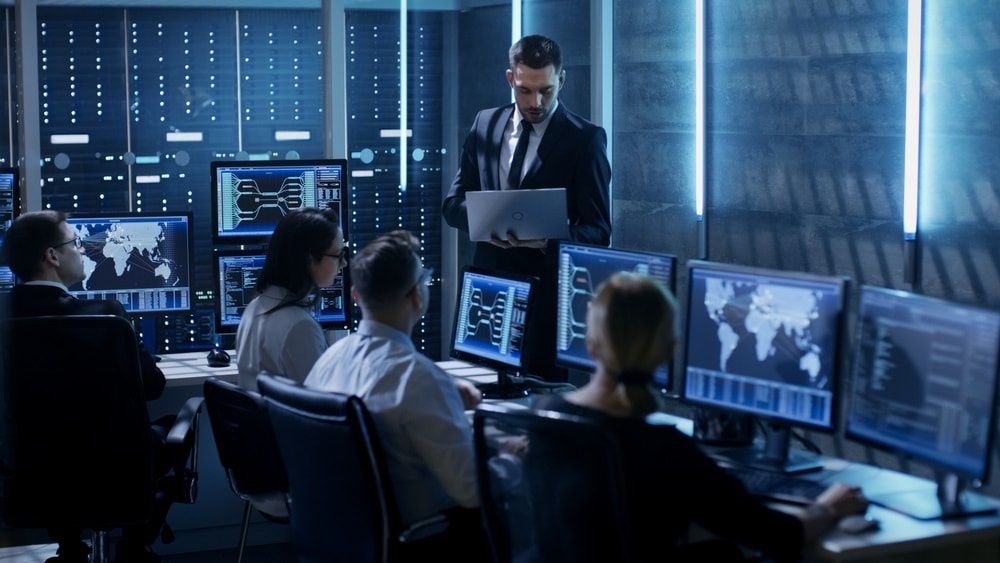 NOX alarm system
With NOX system you will get one of the strongest security systems in the market. It is an integrated security system that combines access control, fire detection, video surveillance and climate and building management in a single security system. The NOX system can also be a stand-alone alarmsystem.
Vanderbilt SPC
Vanderbilt delivers a broad security product portfolio and outstanding customer support based on core values of agility, adaptability and dependability. Vanderbilt's security systems can be adapted to your company, regardless of whether it is an alarm system or an integrated system with alarm, access control and video surveillance.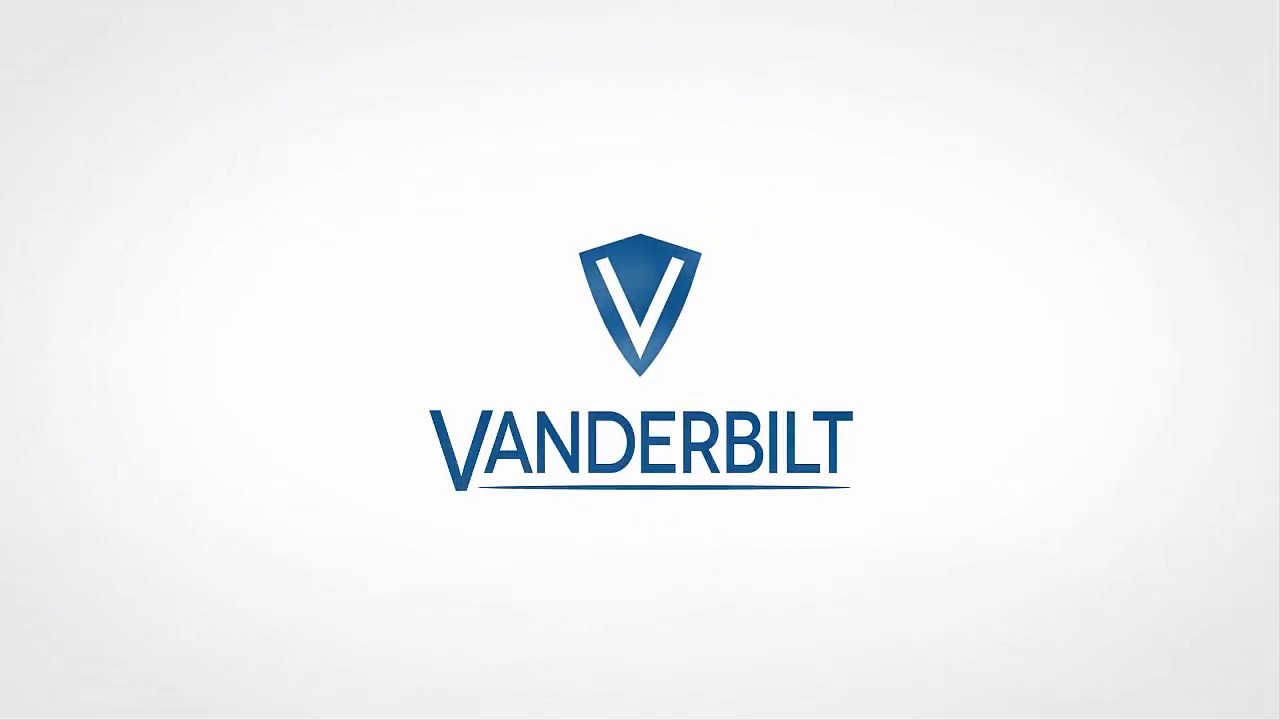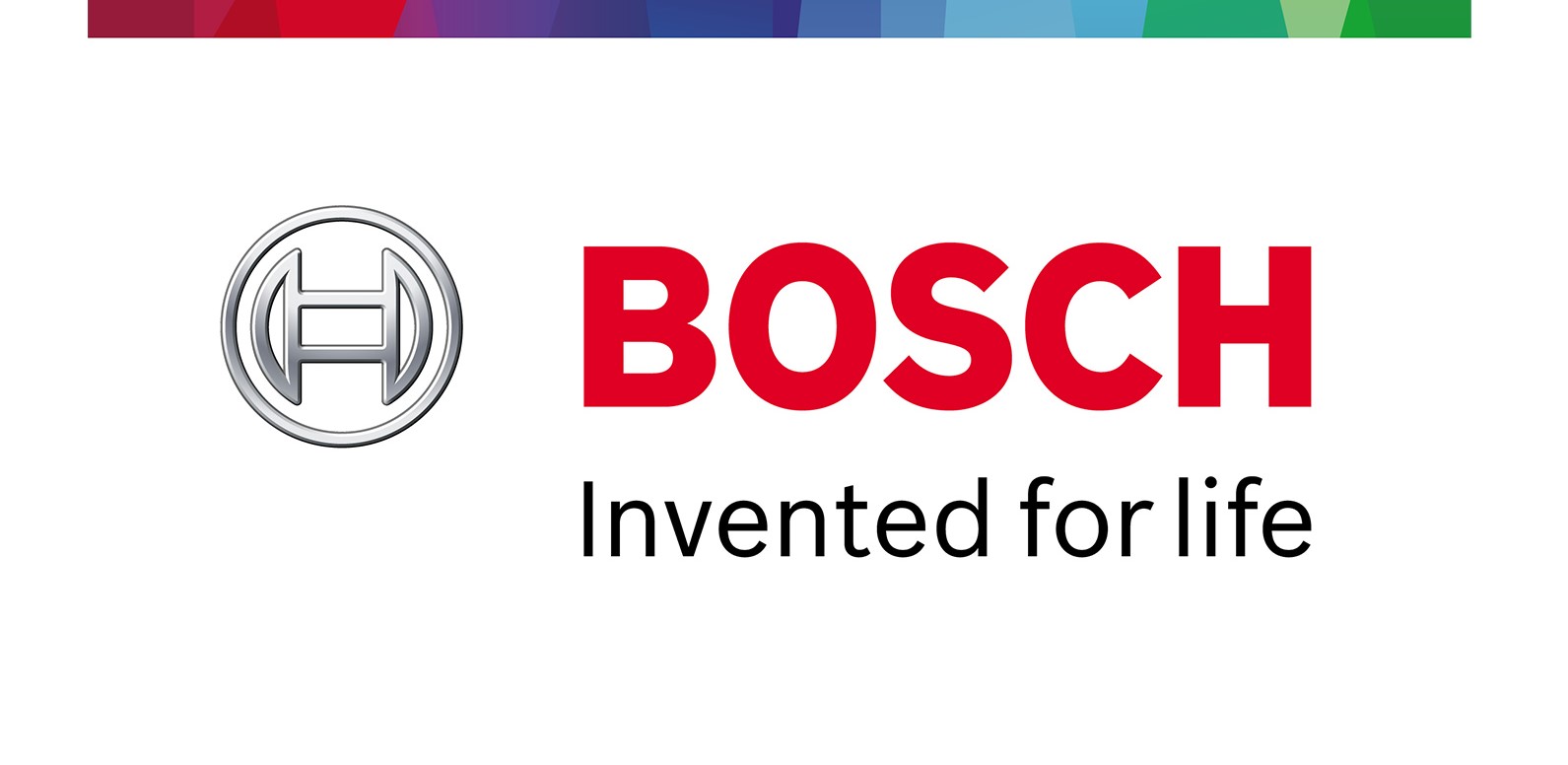 Bosch MAP 5000
Protect people and property with security you can rely on. From simple installations to extensive projects, we offer integrated security solutions based on award-winning technology and backed by superior support. Our easy-to-use alarm systems integrate seamlessly with video cameras, smoke alarms, home automation devices, and more. We offer customizable solutions to address the challenges you face every day.
Securitas
We work with Securitas. As a customer of Securitas, you are guaranteed a professional handling of your alarm. Securitas monitors your alarm 24-7-365 and will inform you if an alarm goes off. Securitas also offers mobile guard service if desired.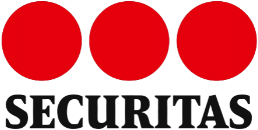 Contact IQ
If you have questions or want to know more, you are very welcome to contact us. We strive to respond to your inquiry as soon as possible.