End-to-End
We offer hedge advice and risk assessment as an end-to-end solution. Targeted both national and international companies.
We provide sound security advice that provides safer facilities and prevents potential risks. Both for existing construction, technical facilities and for planning new construction, as well as a general overview of the company's risk picture.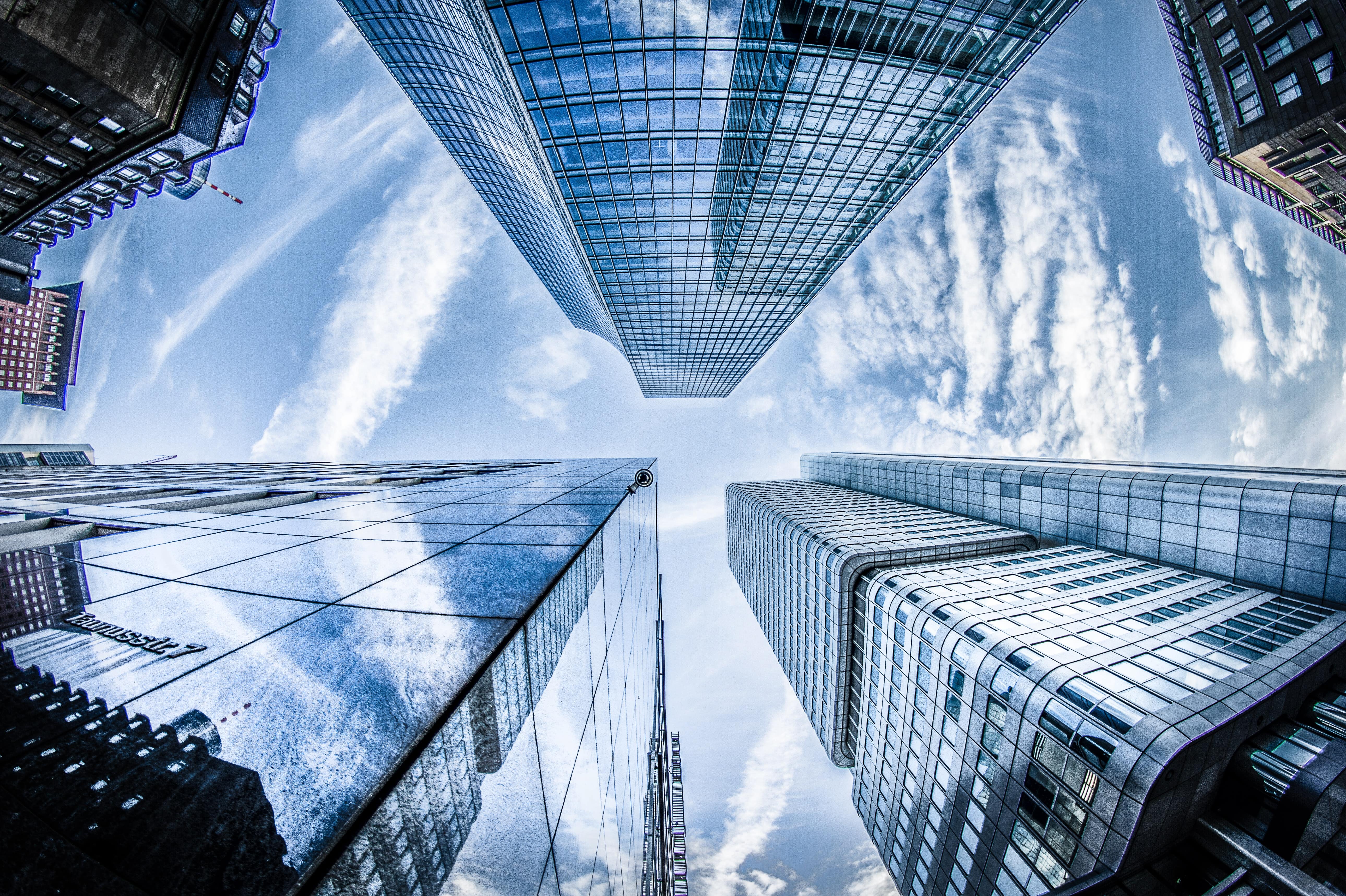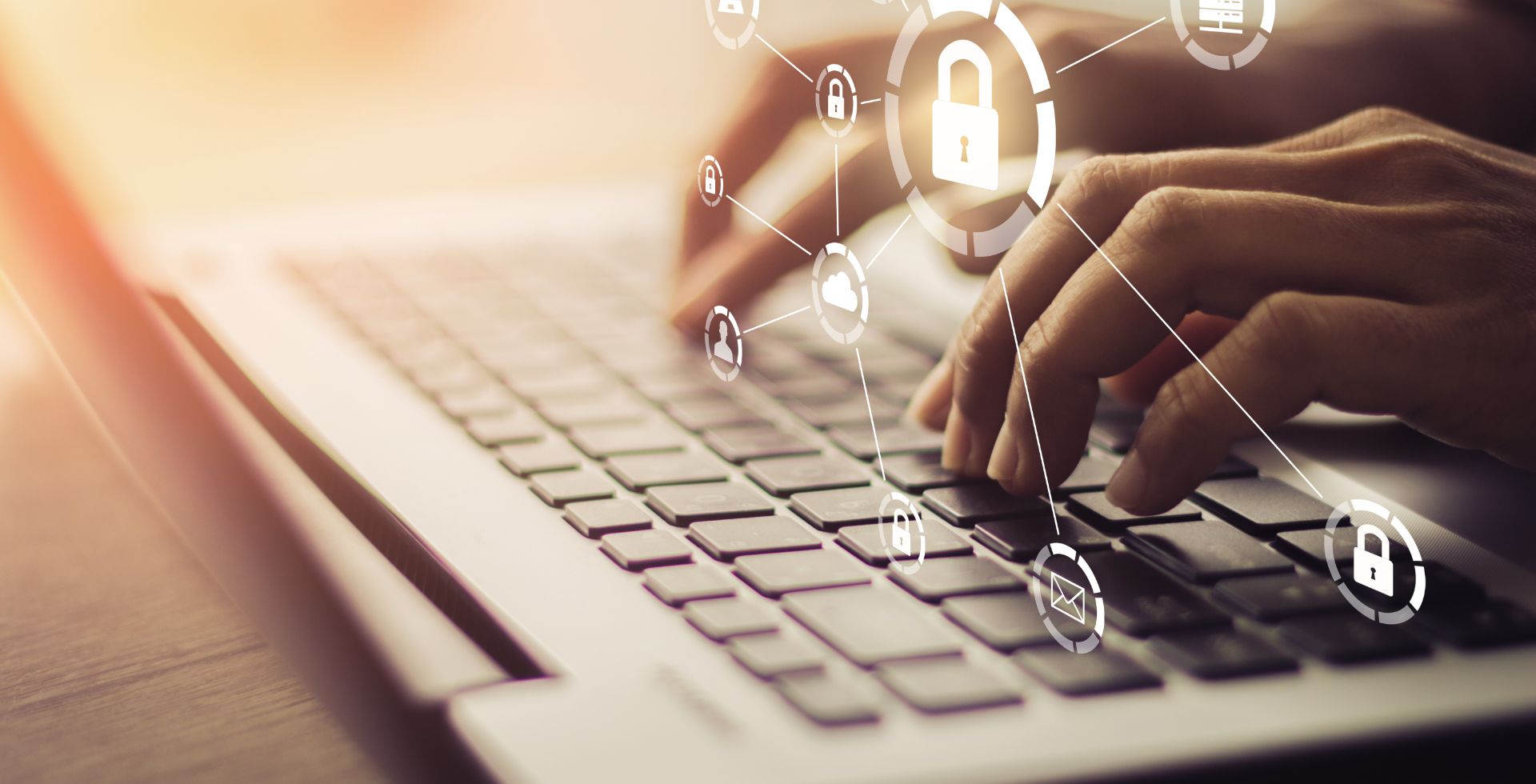 What we can offer
It is often necessary to look at all the elements of the business, in order to create an overview of the many risk elements and, from these, determine a security strategy for the company.
We can help in the following areas:
Risk Management
physical security
Awareness
Electronic fuse
Feel free to contact us for a non-binding talk about how we can help you and your business.
Contact IQ
If you have questions or want to know more, you are very welcome to contact us. We strive to respond to your inquiry as soon as possible.