Network is important
A good network is always important for a company's growth. Just as personal relationships can contribute to growth, a secure, stable and fast network is essential for effective IT operations.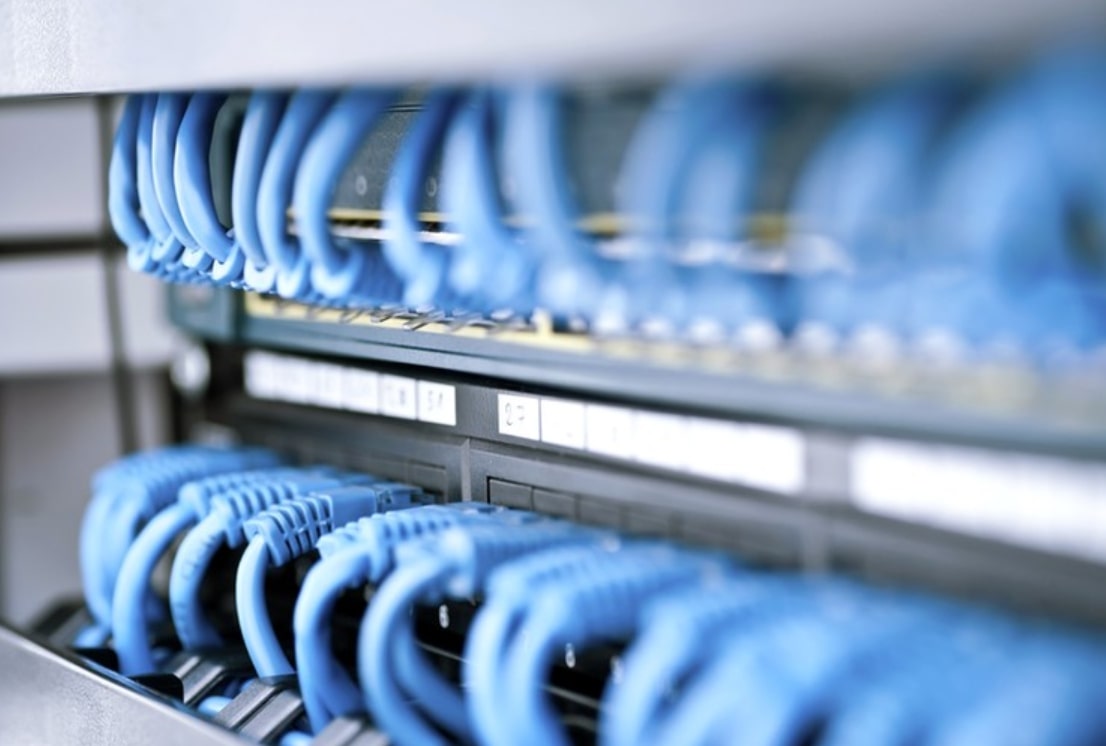 Contact IQ
If you have questions or want to know more, you are very welcome to contact us. We strive to respond to your inquiry as soon as possible.