Unlock your network's full potential.
Cisco provides a complete intention-based networking system that constantly learns and adapts and uses contextual insights to ensure that the network continuously responds to dynamic IT and business needs.
An intuitive command and control center serve as the core of an intent-based network and provides a centralized management dashboard for controller-based automation, network-wide security and open expansion platform.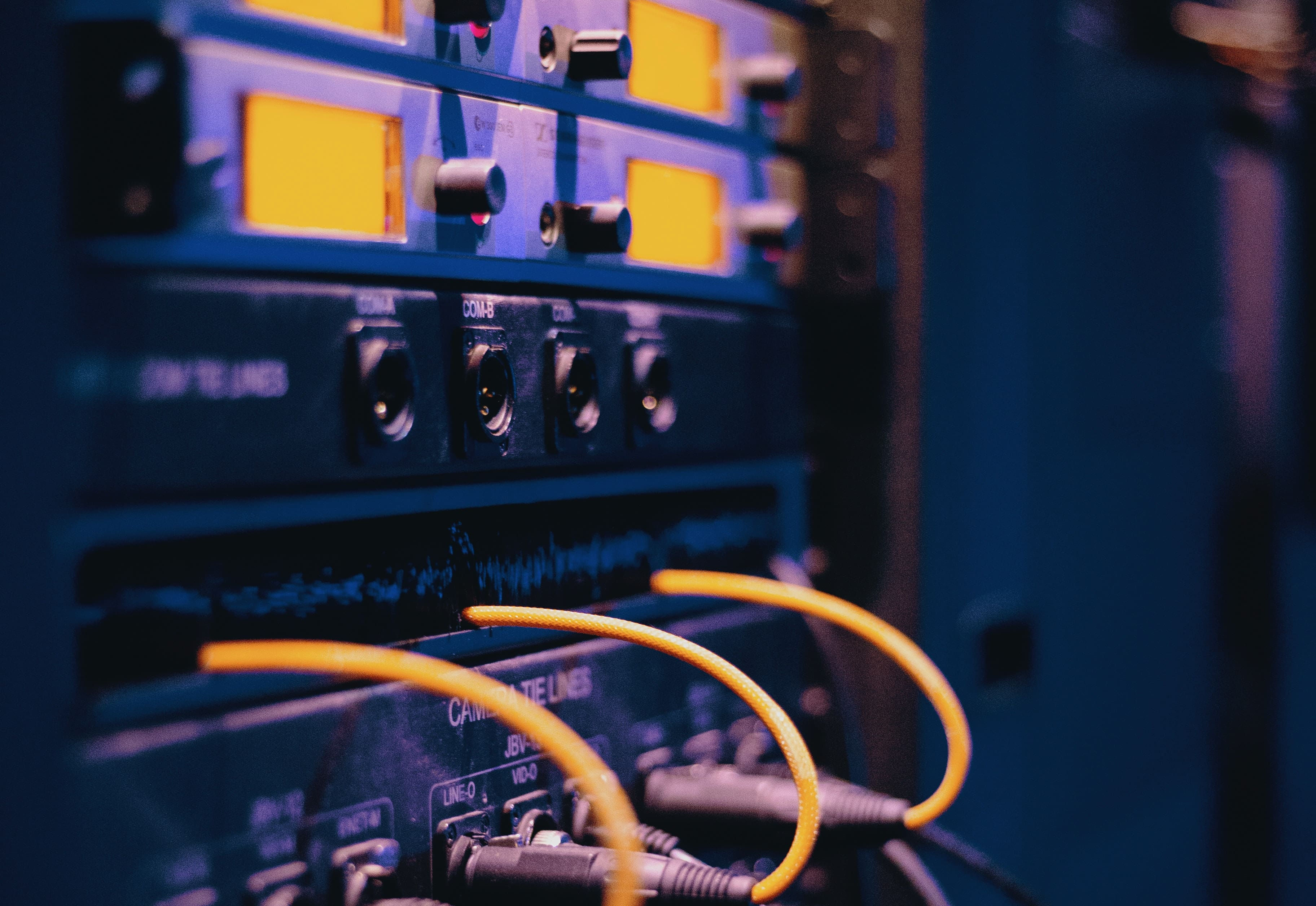 Automation
Simplify the design, delivery, and configuration management of your entire network from a centralized policy-based dashboard
Analytics
Improve network security with rich contextual visibility and monitoring, network wide. Ensure that the network operates at its optimum level and in line with business objectives
Open platform
Deliver 360-degree extensibility with an open, intention-based networking platform that enables easy data and intelligence exchange with external applications and systems. Take advantage of the resulting streamlined operations and unlimited IT and business innovation
Contact IQ
If you have questions or want to know more, you are very welcome to contact us. We strive to respond to your inquiry as soon as possible.