Access Control for all companies
All businesses, whether small, medium or large, have assets to protect against theft. Additionally, there is also the challenge of protecting employees and their belongings. It is most often the case that doors in buildings which are secured with locks and keys are unlocked all day. Electronic access control is the most efficient and comfortable way to secure your building and your assets. Access control can also offer flexible control over users' access rights. For example, all employees can gain access through the building's front door, whereas access to internal areas can be restricted to those who have a specific purpose.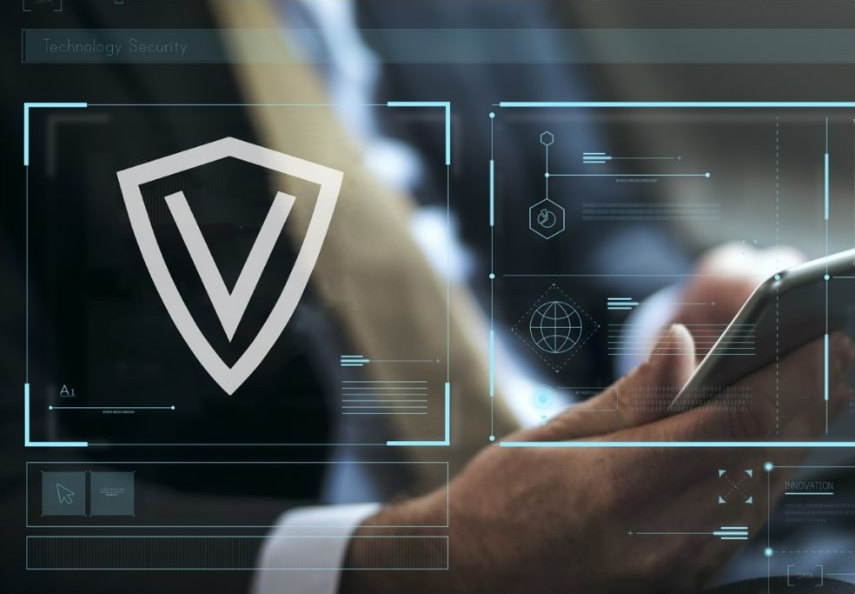 Genetec Security Center Synergis
Genetec Security Center Synergis is an integrated access system that provides a professional solution that covers most needs, from small to large systems. Genetec is one of our newest systems, which therefore also means that it is completely up to date with the latest solutions. Genetec has managed to combine agility, simplicity and flexibility in a really good system.
Vanderbilt SPC
From simple door readers to enterprise-wide monitoring of movement and behavior, we have the right credentials technology whatever the size or complexity of a site.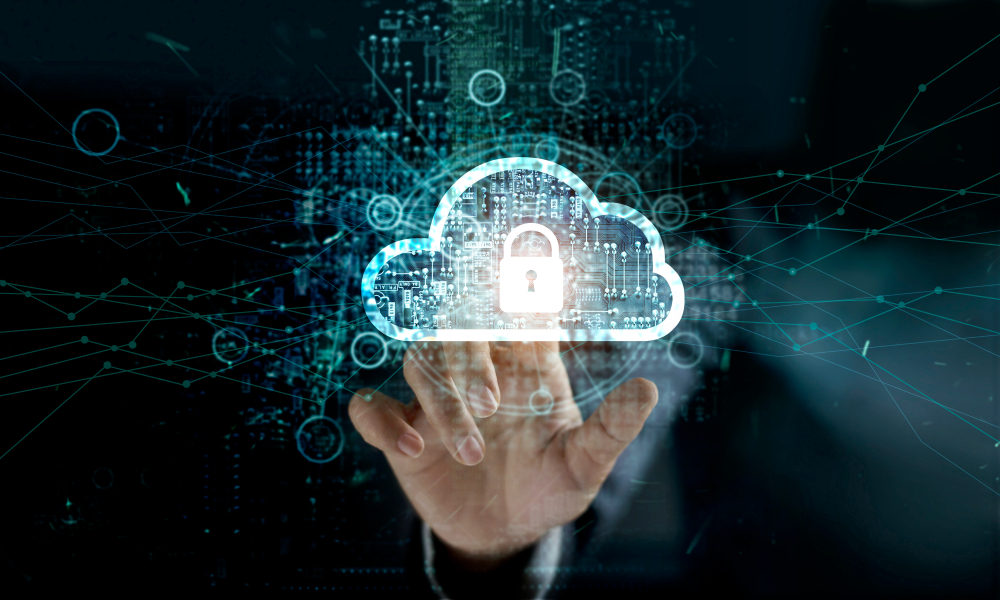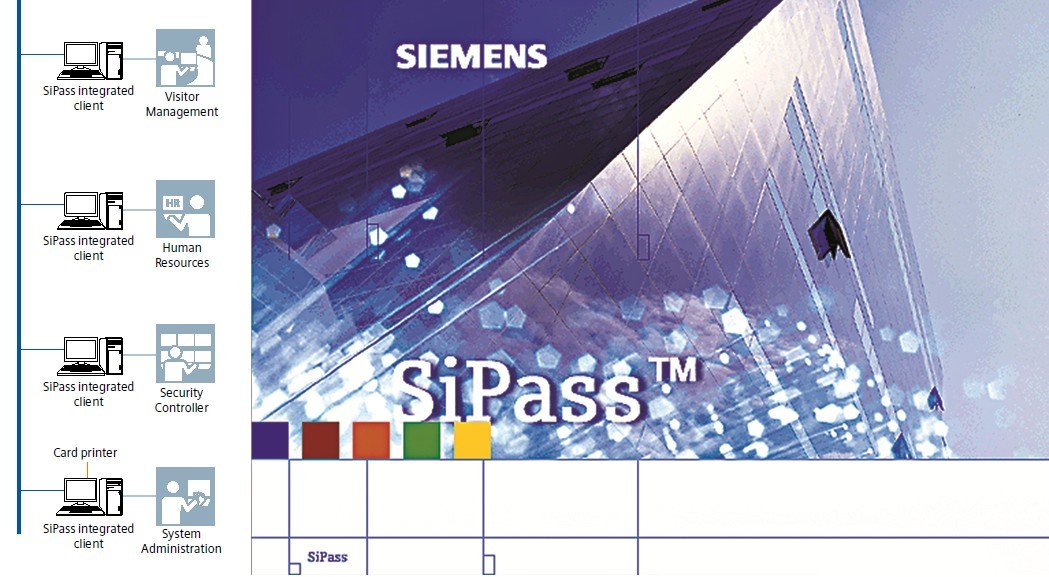 SiPass Integrated
SiPass Integrated is an access control system that can be used for all sizes of systems, regardless of whether you have a single building with 3 doors to be secured or the company covers several locations with many buildings and doors to be secured. SiPass Integrated can also be extended to be not just an access control system, but an entire facility management system.
AEOS
AEOS connects your physical locks, readers and additional devices to enhance the flow of people through your locations and resources. Whether you want to use biometric readers or traditional card readers, wireless locks or wired ones, lifts or tourniquets – the possibilities are endless.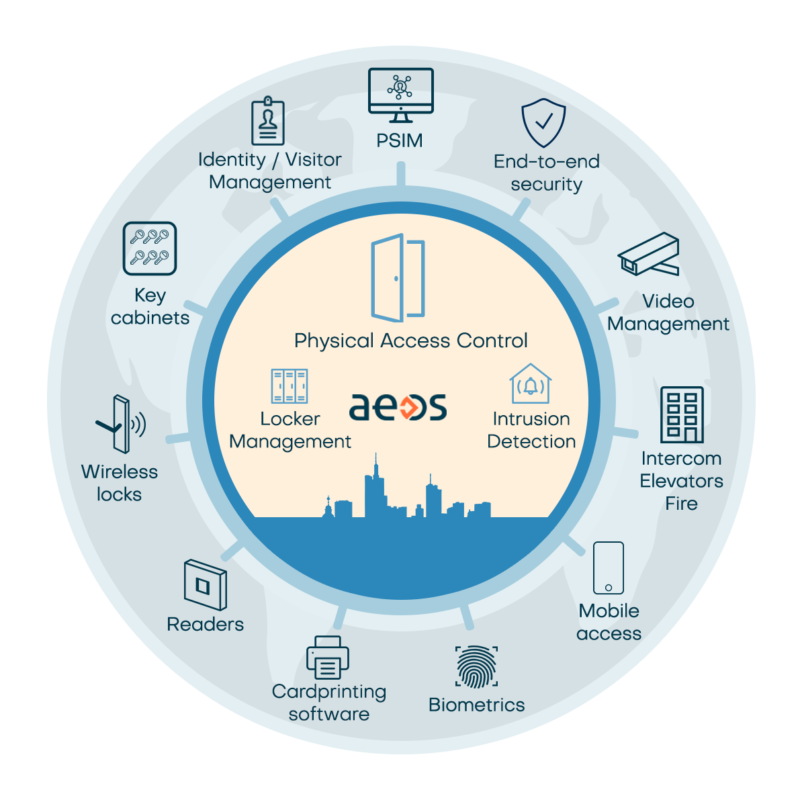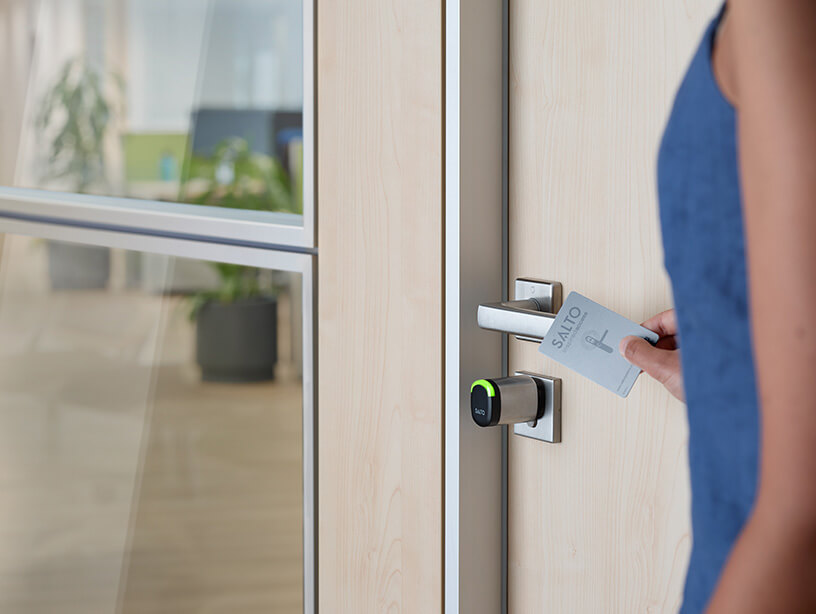 Salto systems
From its inception in 2001, SALTO was created with one objective: to devise a world-class access control system that was simple to use and extremely efficient, giving users the ability to control all their access needs and secure all their doors without complex and expensive wiring.
Bosch Access Control
Access management is an essential component of building security. It is the process of granting authorized users the right to enter certain buildings, areas and rooms, while preventing access to non-authorized users. Sounds simple, but today's market also wants access management systems that are easy to set up and use. Access management systems must also be easily scalable and able to integrate with other security domains like video and intrusion systems. And perhaps most importantly, today's market wants access management systems that are highly resilient and always available. That's why Bosch has answered all these needs with the Access Management System 3.0.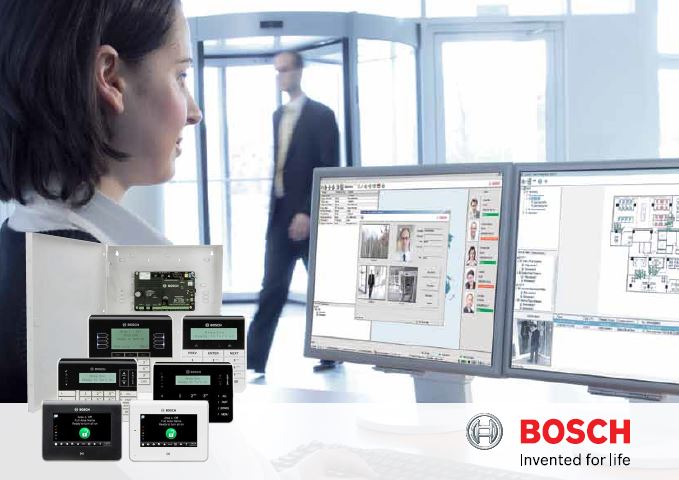 Contact IQ
If you have questions or want to know more, you are very welcome to contact us. We strive to respond to your inquiry as soon as possible.