RVS-solution
As something special, we specialize in establishing RVS (Remote Video Solution). The RVS solution is based on the fact that we need to limit the damage before adverse situations occur. With the help of technical software, the images are constantly analyzed and if suspicious things occur, the control panel staff can immediately take action. Either using on-site speakers or calling a guard. The system also allows verification of theft alarms. All our RVS solutions are monitored and in collaboration with Securitas.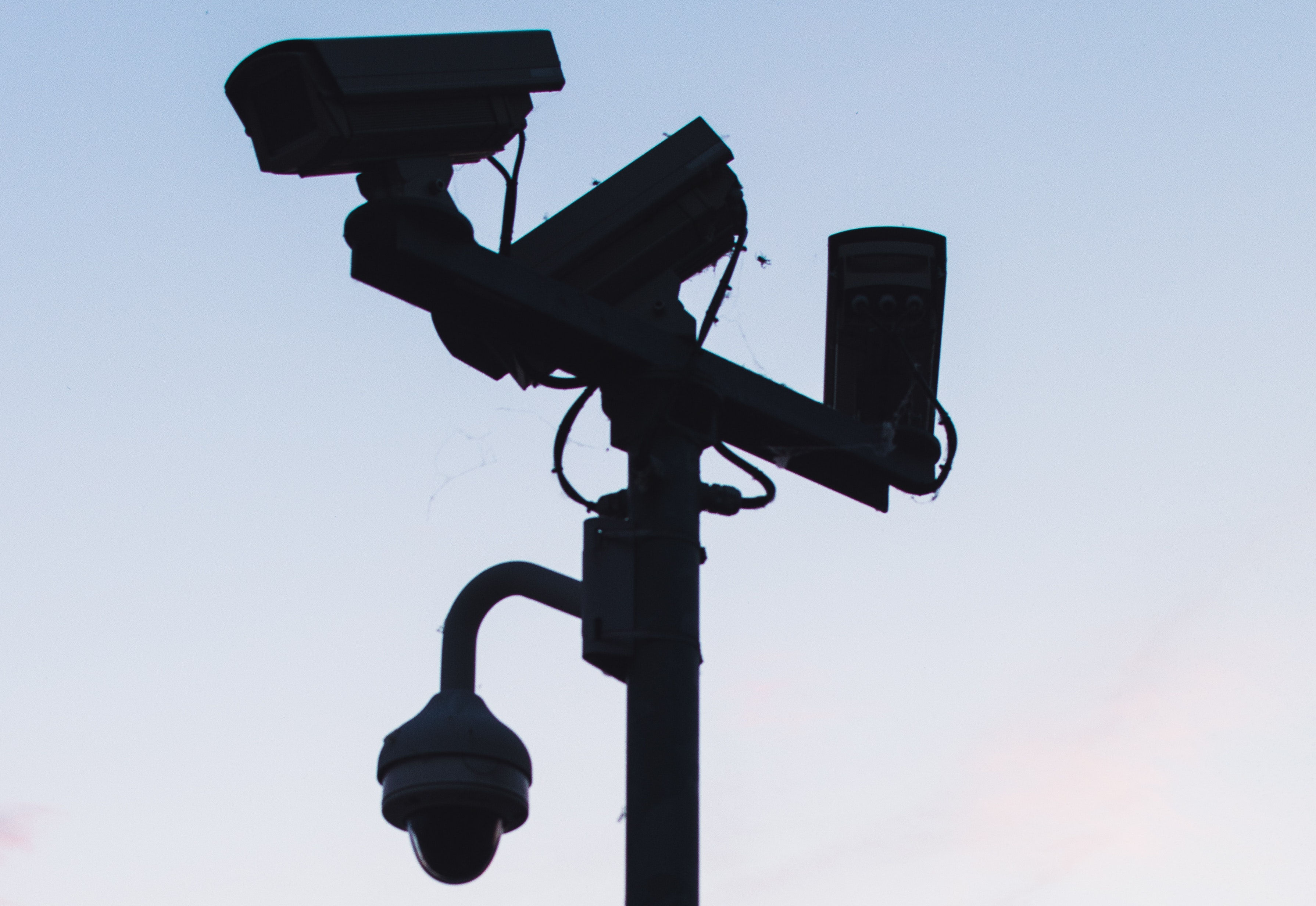 Great preventive effect
Video surveillance has a great preventive effect. If the accident is out anyway, and gets burgled, video footage is a strong piece of evidence for both police and insurance companies. However, if your company is equipped with alarm and video surveillance, the preventive effect itself is often enough to keep the thief away, as video surveillance signals a high degree of security. When we install video surveillance systems, we review the location with you and find the optimal solution - depending on whether the monitoring needs are based on identification, verification or observation.
Contact IQ
If you have questions or want to know more, you are very welcome to contact us. We strive to respond to your inquiry as soon as possible.