Vanderbilt SPC
Vanderbilt's intrusion solutions span many sectors with some of the most reliable security products on the market today. We are passionate about creating solutions and systems that will provide you with the correct level of security for your needs. Our intrusion range includes cloud based solutions that no longer limits a product to what a box on the wall can do. This flexibility allows you to remotely access and manage your system wherever and whenever you need to. Our solutions are ideal for areas such as domestic security, financial security, commercial security, retail security and cloud enabled technologies.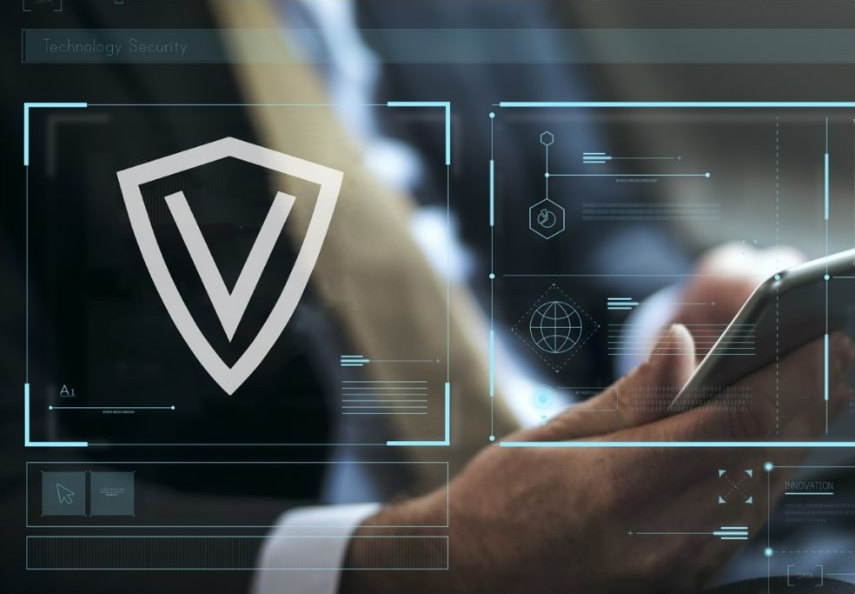 Intrusion detection platform
Vanderbilt SPC is an intrusion detection platform that delivers a modern, powerful security system for your customers' needs. It also enables your business to grow!
SPC protects businesses, properties, and assets. It is an intrusion detection system that offers versatile and comprehensive alarm management functionality. Through the use of cloud services, End-user apps, and a dedicated software suite, SPC is at the forefront of modern intrusion detection.
Wireless solution
The demand for integrated solutions and the growing influence of the Internet of Things (IoT) is an area that Vanderbilt has been paying close attention toward. We believe that wireless technology is coming of age with two-way communication capabilities now cementing the technology's potential and reliability.
Contact IQ
If you have questions or want to know more, you are very welcome to contact us. We strive to respond to your inquiry as soon as possible.