At IQ we install fog protection with great success for our customers.
The fog protection will make it virtually impossible for the intruder to get away with any valuables when his visibility is compromised. The thief's escape routes will be disturbed and make it a challenge, and in many cases a planned burglary will be abolished.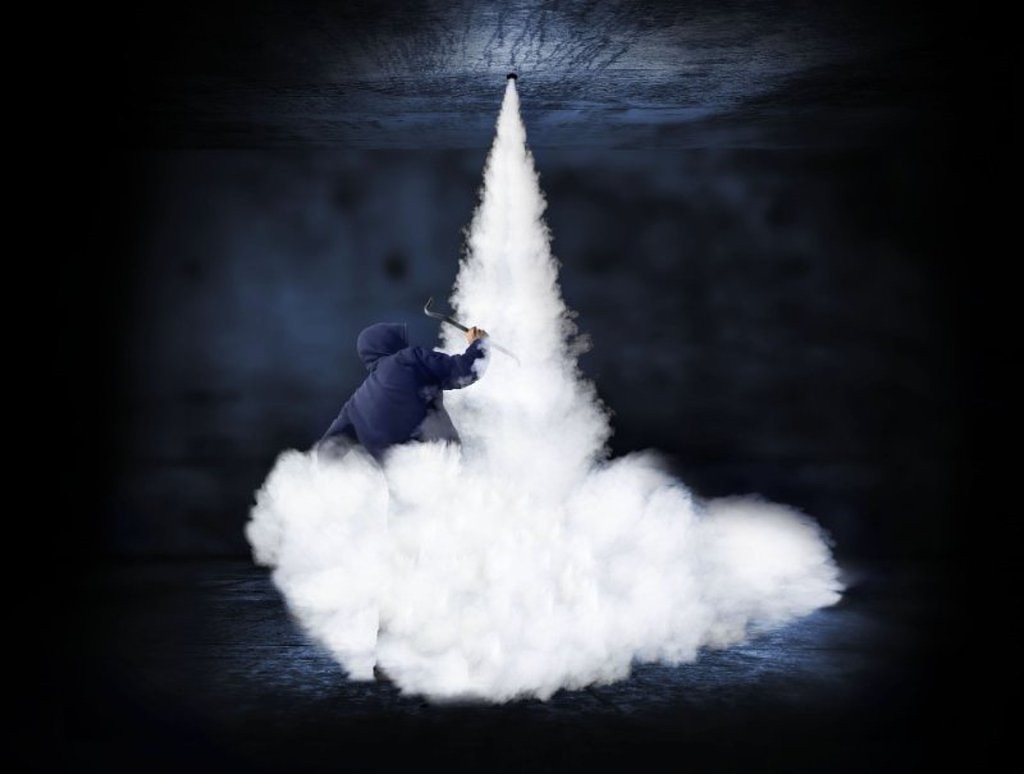 How does it work?
Protection fog fills the room with smoke to prevent break-ins. The smoke is released into the room so quickly that in a few seconds the intruder will lose the orientation, which makes it very difficult for the intruder to see the objects in the room. The smallest fog guns can deliver 600 m3 per Minute. IQ can provide fog protection of all sizes, as well as advise on the most cost-effective way to protect values ​​from theft and vandalism.
One step ahead
It's basically about being more prepared than the thief and always being one step ahead. We have the best prerequisites to advise you on how to best protect your company's values. This is whether we are talking about tangible or intangible assets in the form of inventory, business-critical data or confidential information. Several use the argument ''That if the thief wants to come in. Then he will come in''. But with a fog generator combined with an alarm system, you will be very well protected, and it is very difficult for a thief to get away with your possessions even if he manages to get in.
IQ is always available for questions and guidance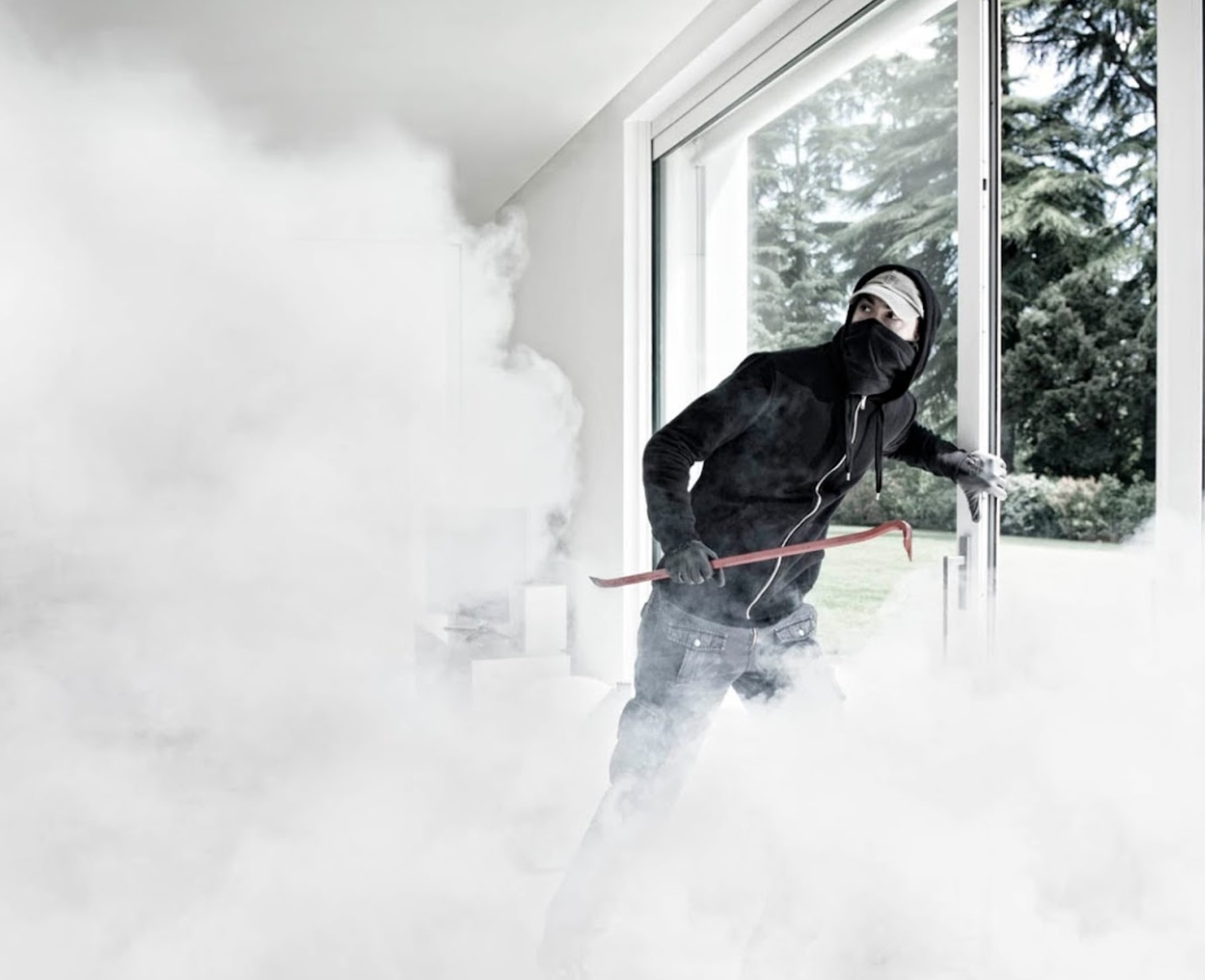 Contact IQ
If you have questions or want to know more, you are very welcome to contact us. We strive to respond to your inquiry as soon as possible.