Security Center Omnicast
Security Center Omnicast™ is an IP video management solution (VMS) that gives you a clear picture of events and empowers you to quickly react to threats. The system scales with your needs and lets you take advantage of the latest hardware and analytics technologies. With a smarter approach to video, your operations and security improve over time, helping you to take better, more informed decisions.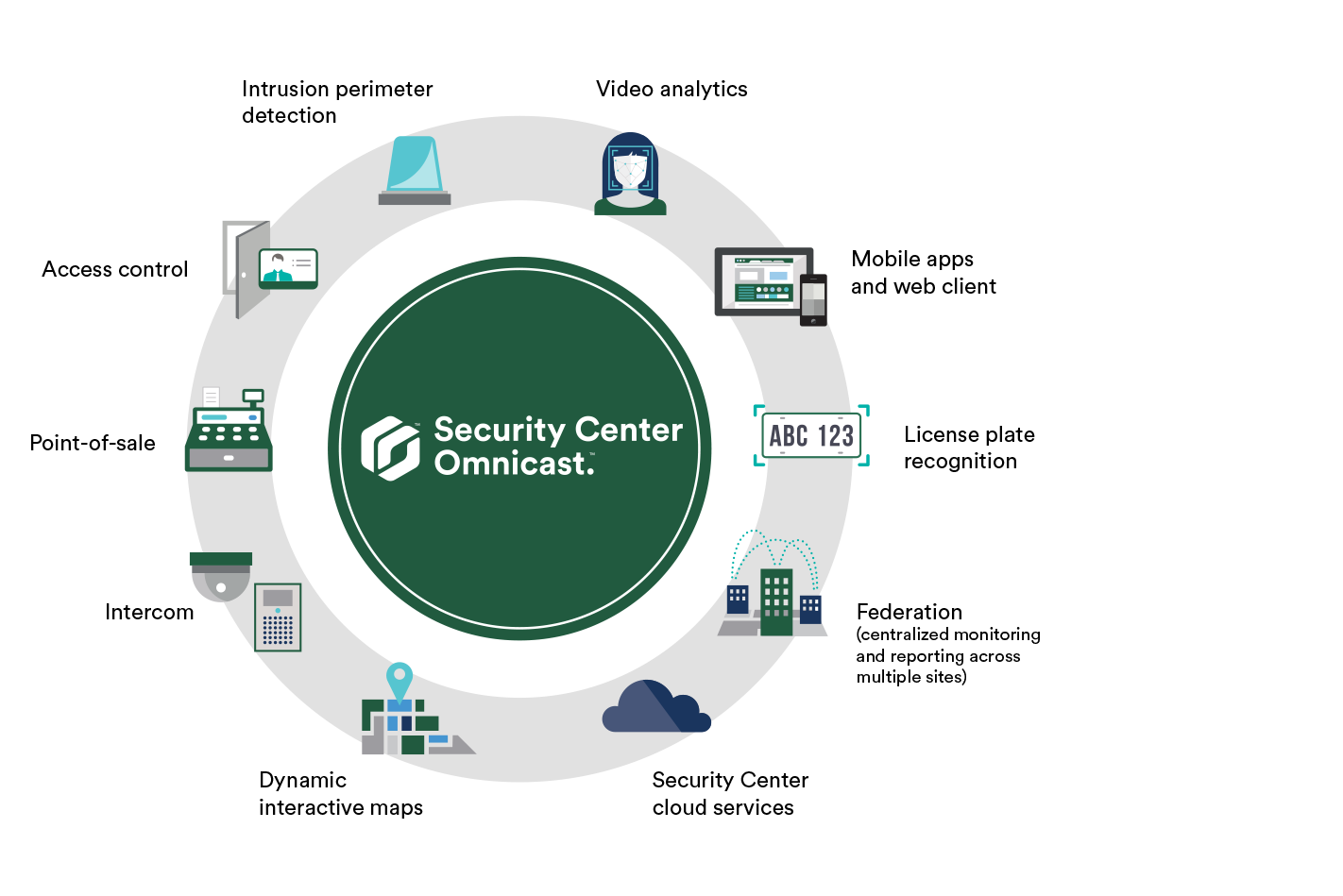 When you choose Security Center Omnicast from Genetec, you choose flexibility, quality and futureproofing surveillance system. Genetec has developed this monitoring system to be able to scale to exactly your needs and at the same time with the opportunity to expand both within the monitoring area, but also to a facility management system.
Contact IQ
If you have questions or want to know more, you are very welcome to contact us. We strive to respond to your inquiry as soon as possible.