Experience and quality
At IQ, we have over 10 years of experience with the installation of technological equipment and installations in all kinds of boats. This means that we can be helpful with many different challenges within the marine technology area. With technical solutions, sailing can be made easier and more comfortable for everyone on board.
We can e.g. help with Navigation and plotter, Autopilot and the latest in instrumentation. We can also help with complete installation, where all your electrical instruments talk together in an integrated onboard system.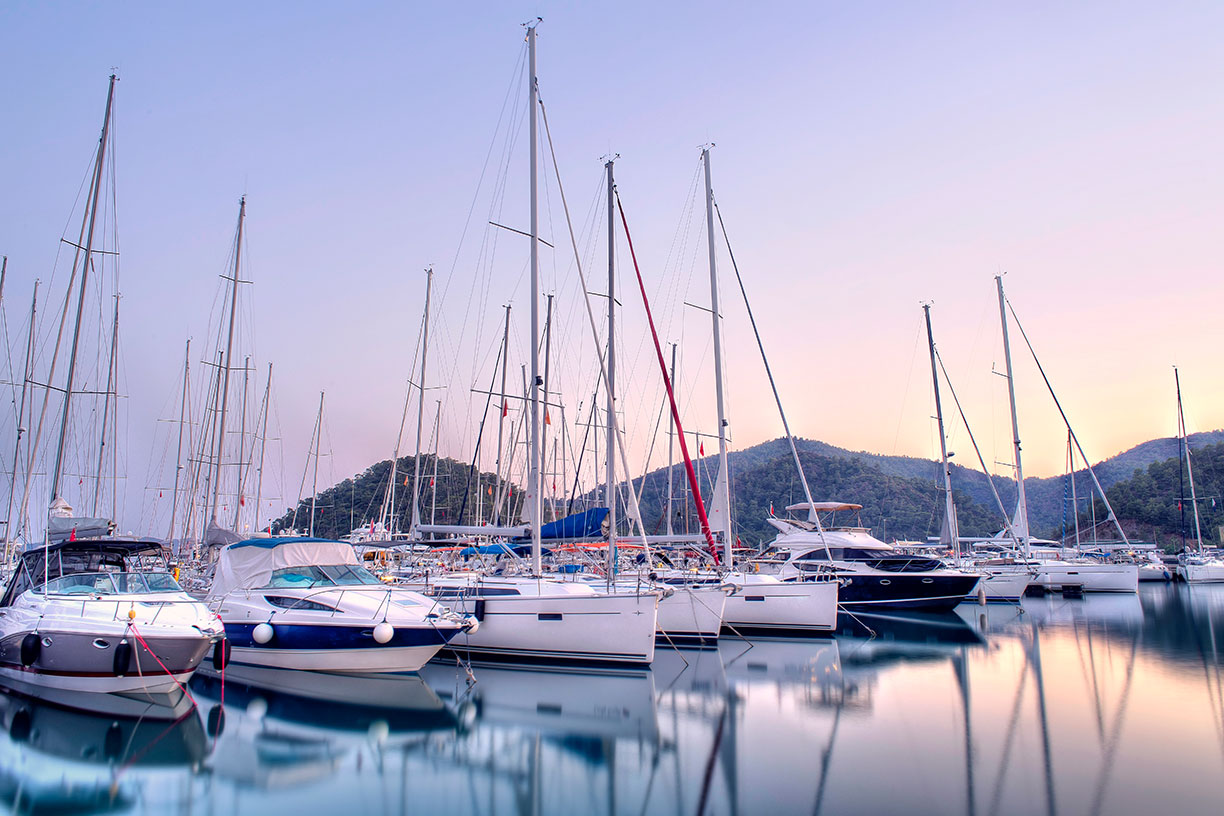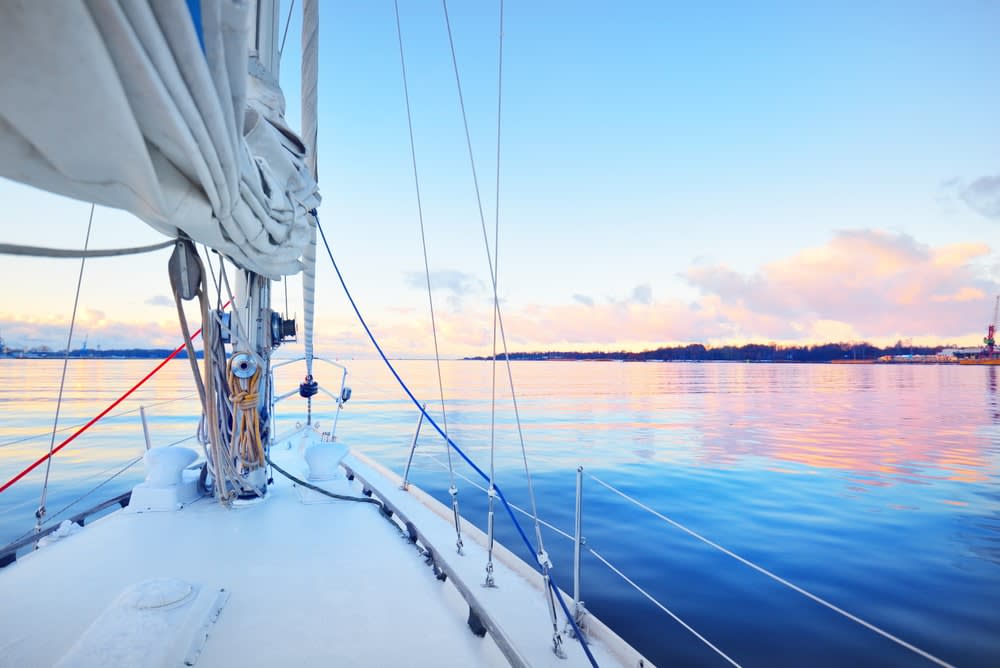 All the way around
In addition to external and internal technical solutions that can help with the sailing, we also have extensive experience with heating solutions and general electrical installations for everything on board. We can make sure that you can stay warm in the cabin even on the last cold autumn trips with a new heating solution, while the fridge can keep the food fresh and drinks cold.
Contact IQ
If you have questions or want to know more, you are very welcome to contact us. We strive to respond to your inquiry as soon as possible.