Protect what matters most
When you invest in a video surveillance system, you are investing in much more than hardware and software. You invest in security for your home, your business and people and assets so you can protect what matters most.
We provide a wide range of solutions for video surveillance. This allows us to provide video surveillance as a standard component of our integrated security solutions. This also allows us to prevent incidents, deliver cost-effective customer IT solutions and ensure that our solutions comply with laws and regulations.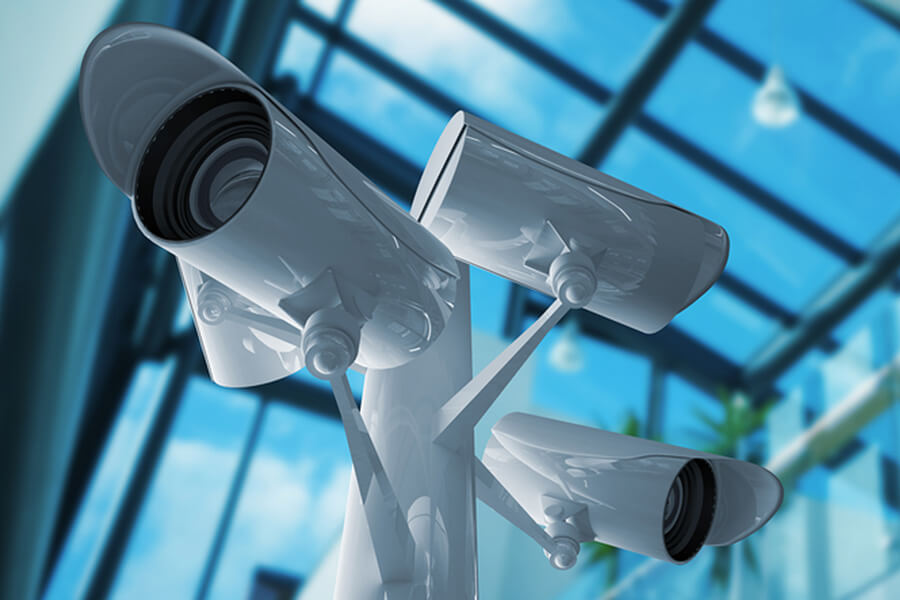 Genetec Security Center Omnicast
Security Center Omnicast™ is an IP video management solution (VMS) that gives you a clear picture of events and empowers you to quickly react to threats.
Milestone XPROTECT
Milestone XProtect® video management software (VMS) brings all the puzzle pieces for video surveillance together in a perfect combination to create a solution that keeps people and property safe today – and tomorrow.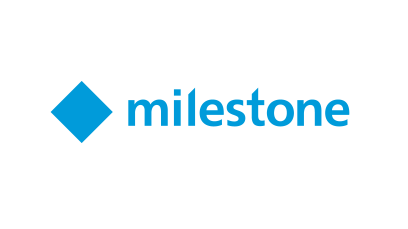 Wisenet WAVE VMS
Wisenet WAVE is carefully designed and crafted to meet your everyday needs as an end user, system integrator and technology partner.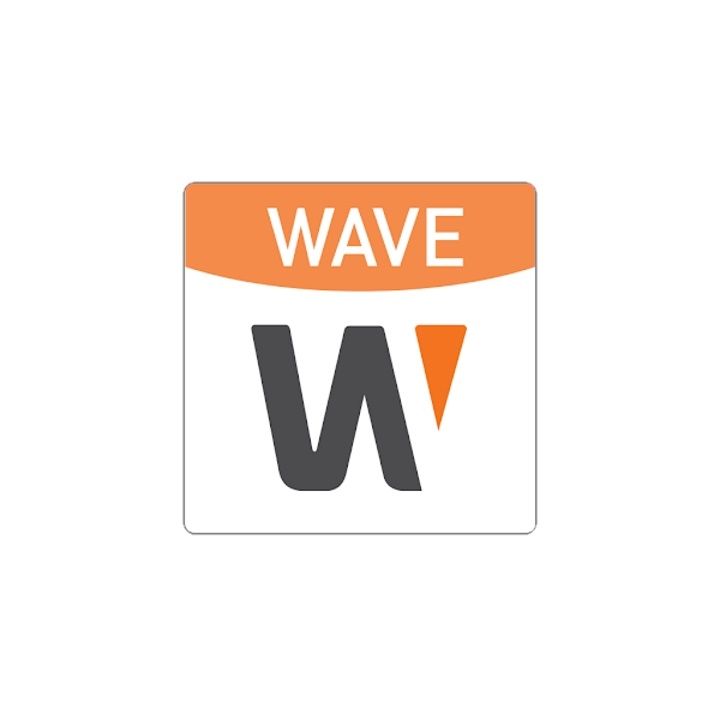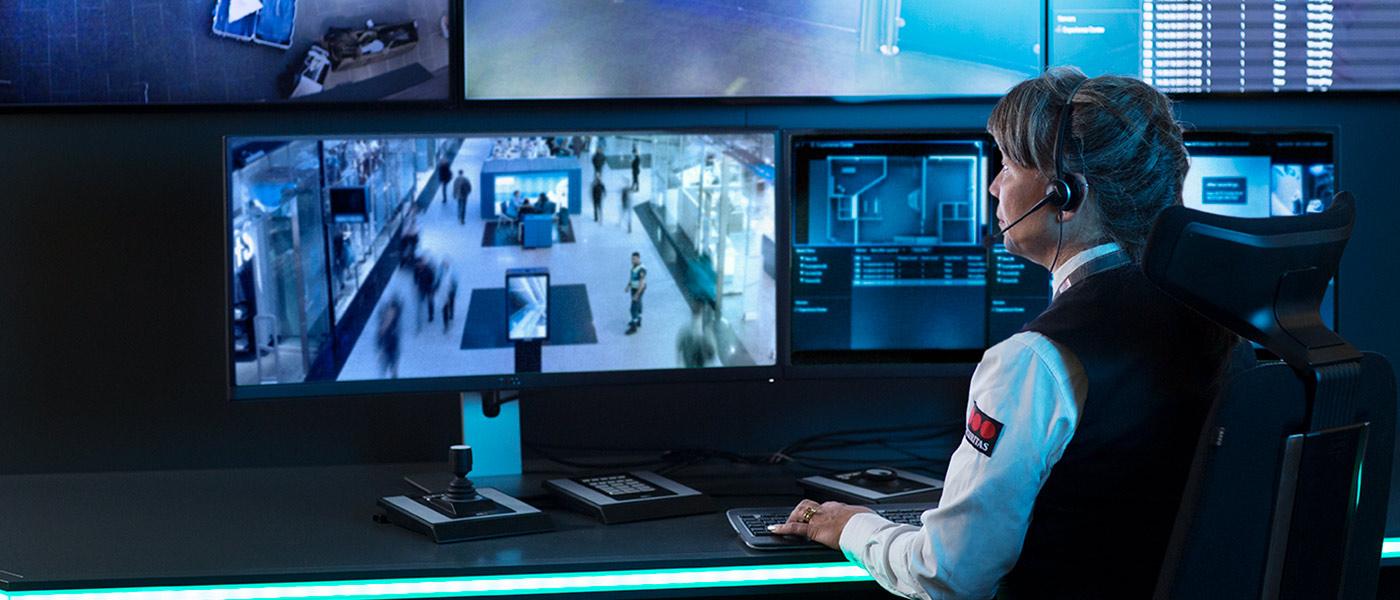 RVS-solution
RVS is a genereal term for Remote Video Solution. This implies that you as a costumer won't have the daily operation and control of the surveillance and cameras, but instead the entire system is connected to a professional control center. RVS is most used on building sites, storage and smaller locations without much trafic.
Contact IQ
If you have questions or want to know more, you are very welcome to contact us. We strive to respond to your inquiry as soon as possible.