MAP 5000
The Modular Alarm Platform 5000 system is a scalable solution for medium-to-large applications. The system uses two isolated Bosch Data Buses (BDBs) based on Controller Area Network (CAN) technology, for maximum security and flexibility. Users can arm and disarm the system using Bosch SmartKey systems. Each control center is ergonomically designed with a graphical color touch screen. A MAP 5000 system can be fully integrated into a building management system through Internet Protocol (IP). The architecture expands easily to include new required intrusion or hold‑up devices. Users can rely on the same intuitive control center interface within an expanded architecture.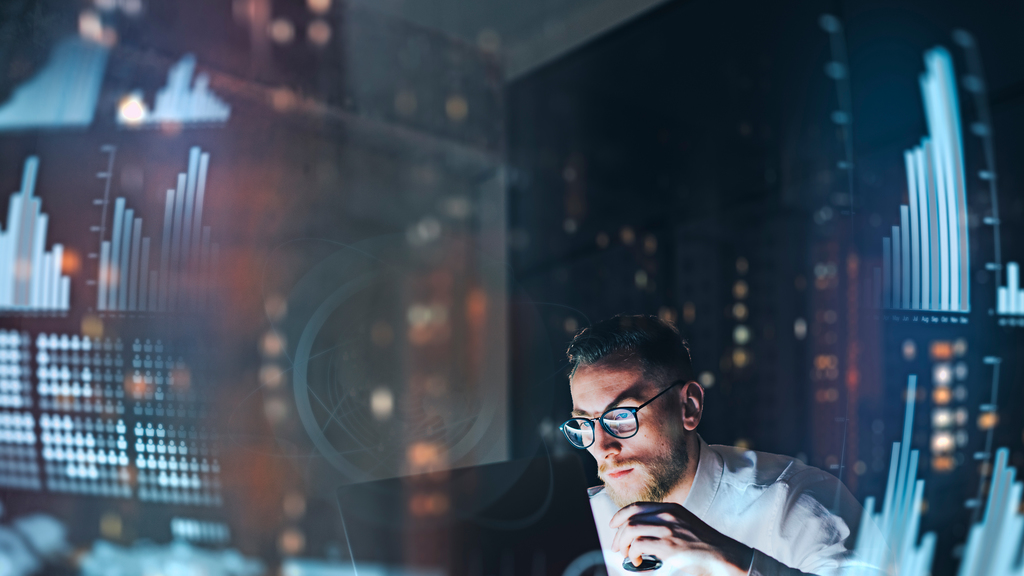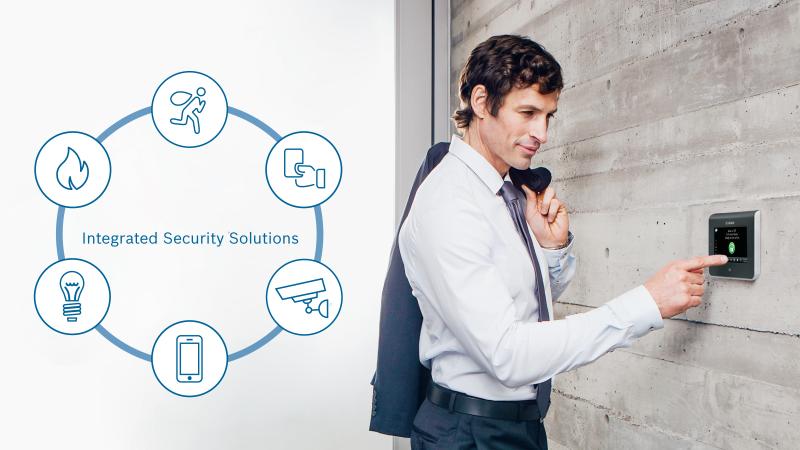 Modern and simple
Our control panels are modern Internet appliances designed to easily integrate with access control, fire, home and building automation, IP video, and more. Your customers get complete peace of mind with only one system to learn, use and maintain. Plus, a single system lowers installation and maintenance costs, while enabling more robust security by intelligently linking each security and life safety domain.
Contact IQ
If you have questions or want to know more, you are very welcome to contact us. We strive to respond to your inquiry as soon as possible.