Genetec Security Center Synergis
The Security Center Synergis™ IP access control system (ACS) heightens the security of your organization and increases your readiness to respond to incidents and threats, while leveraging any existing network and security equipment investments. With advanced security measures and support for an ever-growing number of 3rd party access control devices, the Synergis system gives you the confidence to protect your people and assets.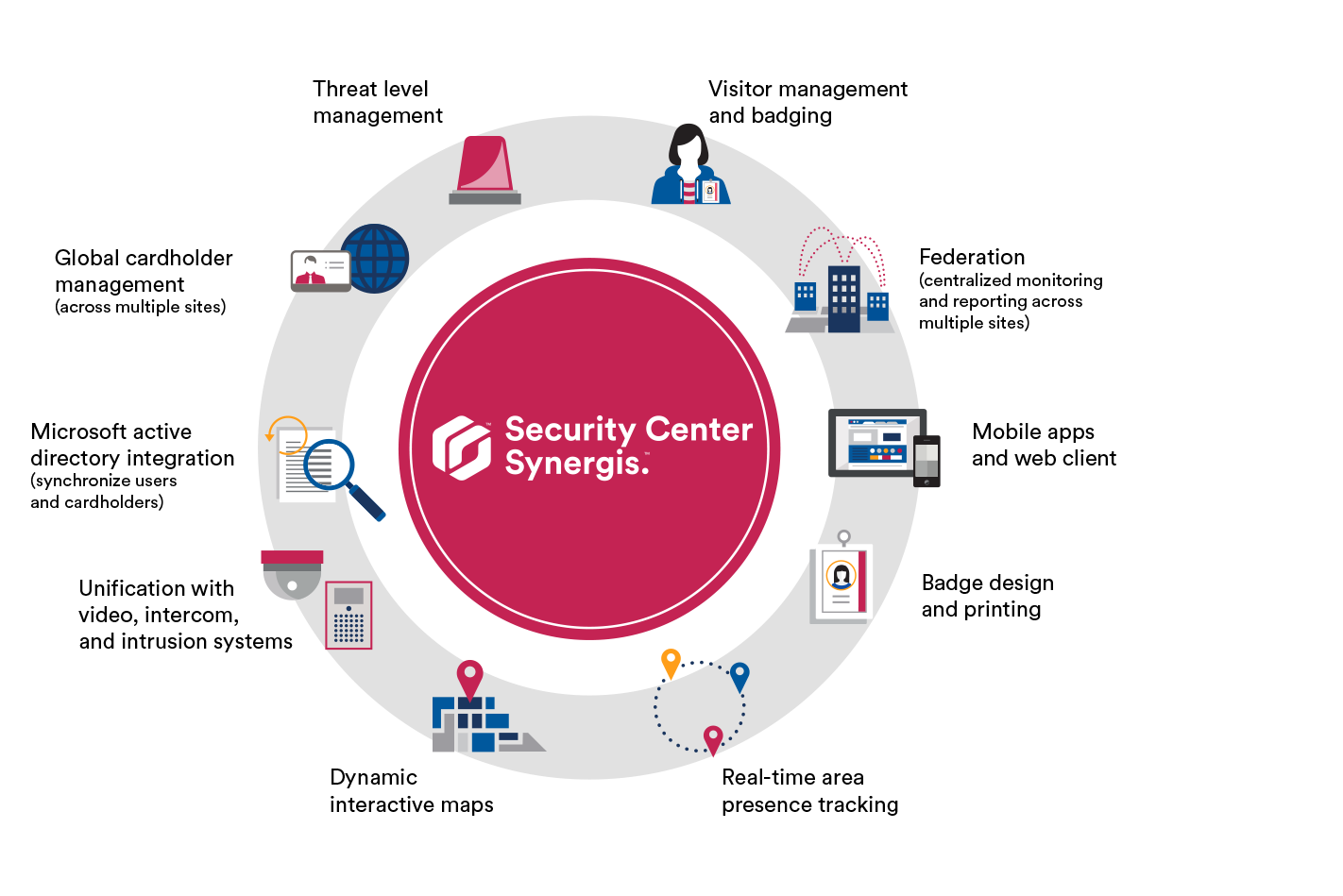 Complete Access Control
With a Genetec Security Center Synergis access control system, you get a flexible and dynamic access system which provides an easy and good overview of who comes and goes at your facilities. 
Contact us for further elaboration of the possiblities with Genetec Security Center Synergis for your company.
Contact IQ
If you have questions or want to know more, you are very welcome to contact us. We strive to respond to your inquiry as soon as possible.