SiPass
SiPass integrated is built to meet access control requirements that range from non-critical to critical and from quite simple to very complex. Designed for organizations of all sizes with operations on one or more sites, it is ideal both for existing facilities and for newly constructed buildings. System management can be handled by many different operators with varying levels of authority.
SiPass integrated is a powerful and extremely flexible access control system that enables you to manage access to anything from a single low-rise office with just a few doors to massive high-rise complexes with tens of thousands of doors, gates, barriers and elevators at multiple sites around the globe.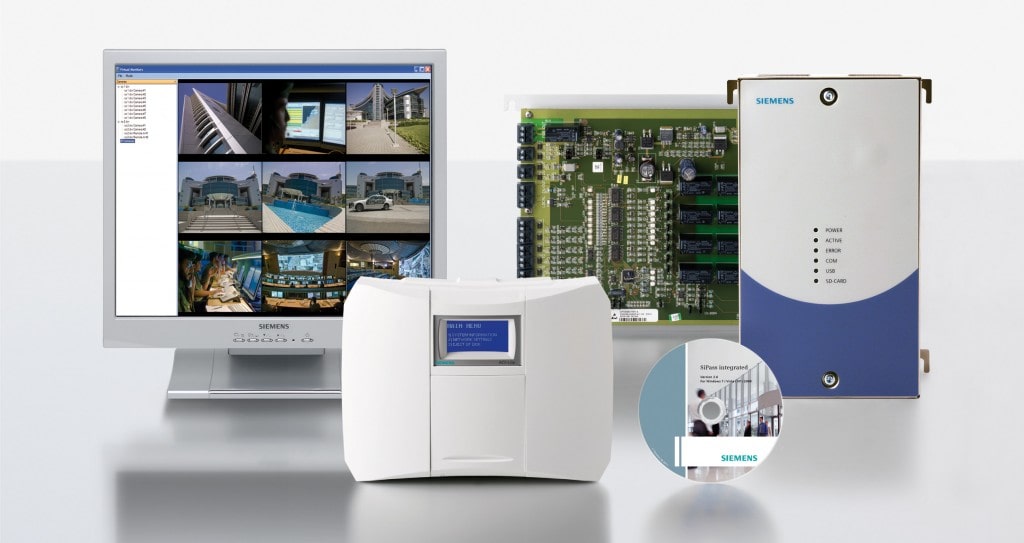 Contact IQ
If you have questions or want to know more, you are very welcome to contact us. We strive to respond to your inquiry as soon as possible.