Equipping your boat is easy!
B&G marine electronics have proven their outstanding accuracy and reliability by steering and navigating many of the world's top sailors to race victory. This technology is now available for cruising sailors in an easy to use, easy to install and affordable range.
We can help with every solution and product from B&G. Here on the site you can see some, but not limited to, the products from B&G that we can be of assistance with.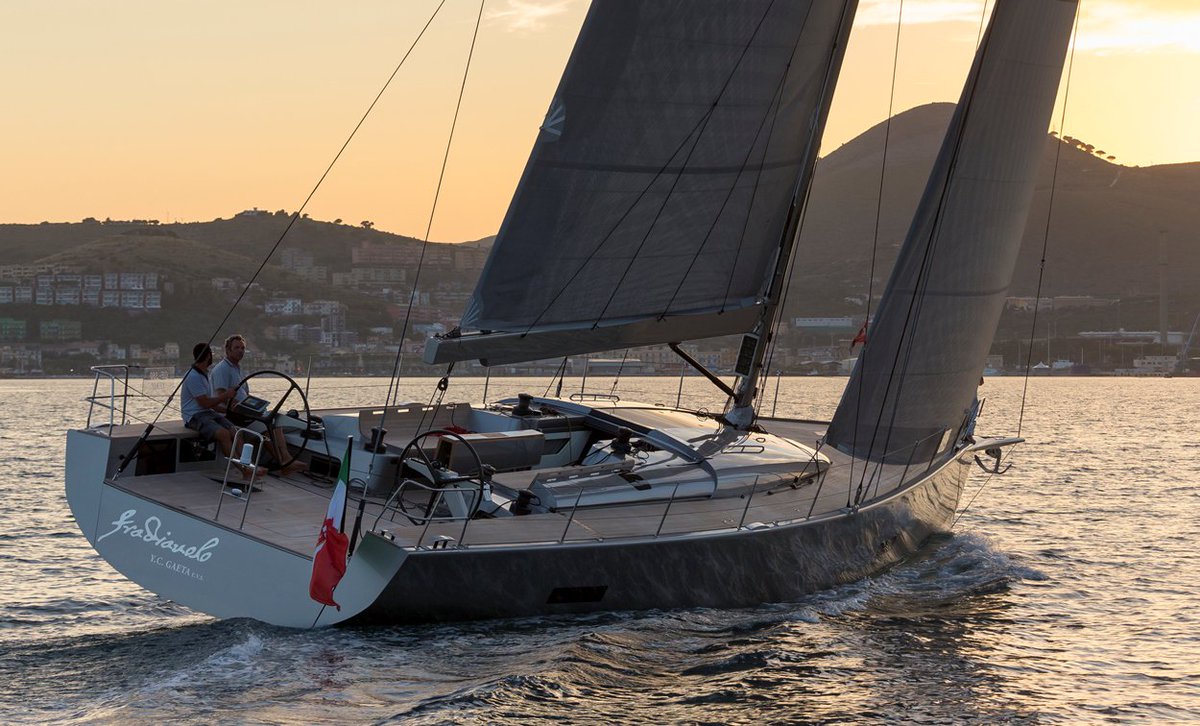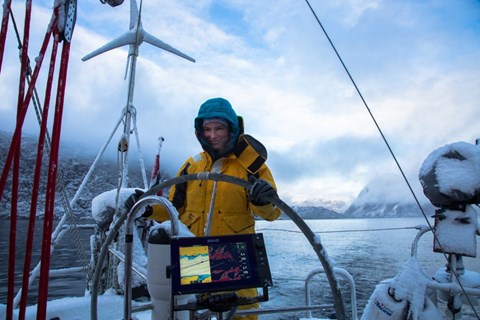 Chartplotter
A chartplotter to suit every sailor whether you're chasing your next title or simply cruising to the next bay, B&G have a chartplotter to suit every sailor. All B&G chartplotters have been designed by sailors and are packed full of award-winning sailing features to ensure you have the data you need, when you need it. B&G has multiple plotters depending on your need.
Vulcan
Zeus3
Zeus 3S
Zeus 3S Glass Helm
B & G Auto pilot
B&G's H5000 autopilots have been proven in the toughest conditions and most testing environments by some of the world's best sailors. This race-winning technology is also available for the cruising sailor and club racer in our easy to use Triton² range, so whatever your requirements, B&G have an autopilot system for you.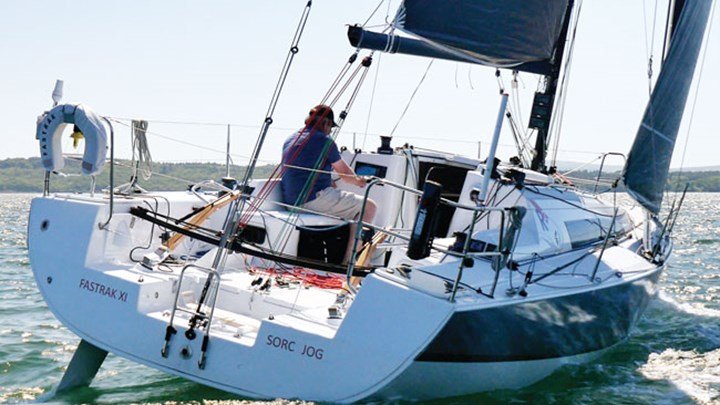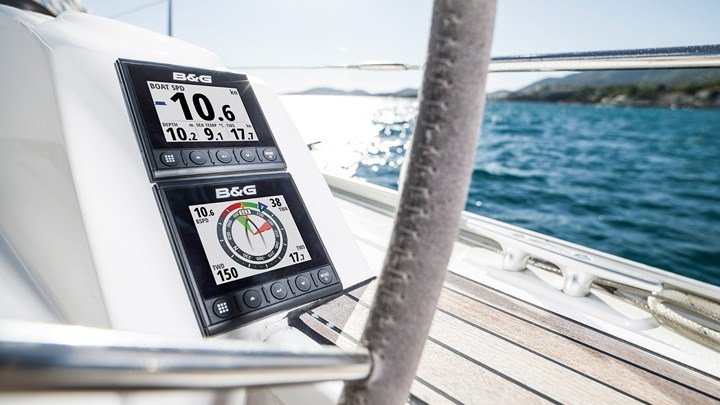 Instruments and displays
This new generation of intelligent sailing display offers unparalleled visibility, with complete customisation or easy to use multi-function templates and automatic dashboards based on your angle of sail. Nemesis Displays allow you to define what data you see, when and how you see it, no matter what conditions, providing an intuitive link between your trusted instrument network and the real world.
Contact IQ
If you have questions or want to know more, you are very welcome to contact us. We strive to respond to your inquiry as soon as possible.