We have over 20 years experience
We are a young and energetic company that was established in 2011. We have more than 20 years of experience in the security and electronics industry. Our focus is to ensure that the customer always gets the best and right solution tailored to their needs. We always solve the tasks in collaboration with the customers and make sure that the client gets all their questions answered in the projects completely. We offer security and solutions that works.
A big advantage for us is that there is not far from the bottom to the top in the company, and that's how we can insure you that no important information will be lost in connection with the project.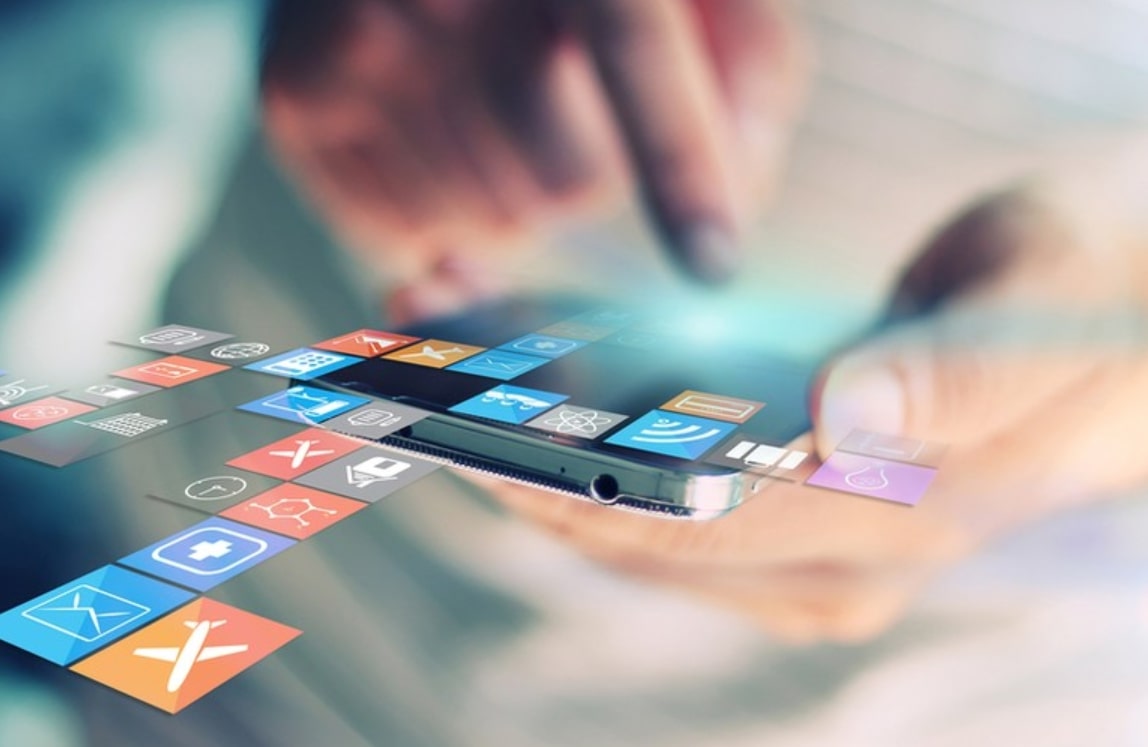 Are you our next employee?
Contact IQ
If you have questions or want to know more, you are very welcome to contact us. We strive to respond to your inquiry as soon as possible.